Let us do the graphic work while you are in business
With a team of graphic designers we are ready to support you with your visual and promotional expressions.
Welcome to UltraGraphicStore.com. How can we be of service to you?
We started with the website to make designs for the hospitality and entertainment industry and have expanded our network so that we can now meet all questions. We recieved more and more requests to do more than just design work. We have developed into a total suplier of everything that can be used to create a logo or promotional expression.
Contact us today with all your questions regarding graphic design, websites, printing, taking care of logo's, sorporate identities, etc.
One point of contact  for all your promotional communications.
What has always been and will continue to be a great challenge is finding the right product for all your promotional messages at the best price. With UltraGraphicStore you have one point of contact in the maze of advertising and sign makers.
WE HOPE TO HEAR FROM YOU SOON – ULTRAGRAPHICSTORE
From logo to poster designs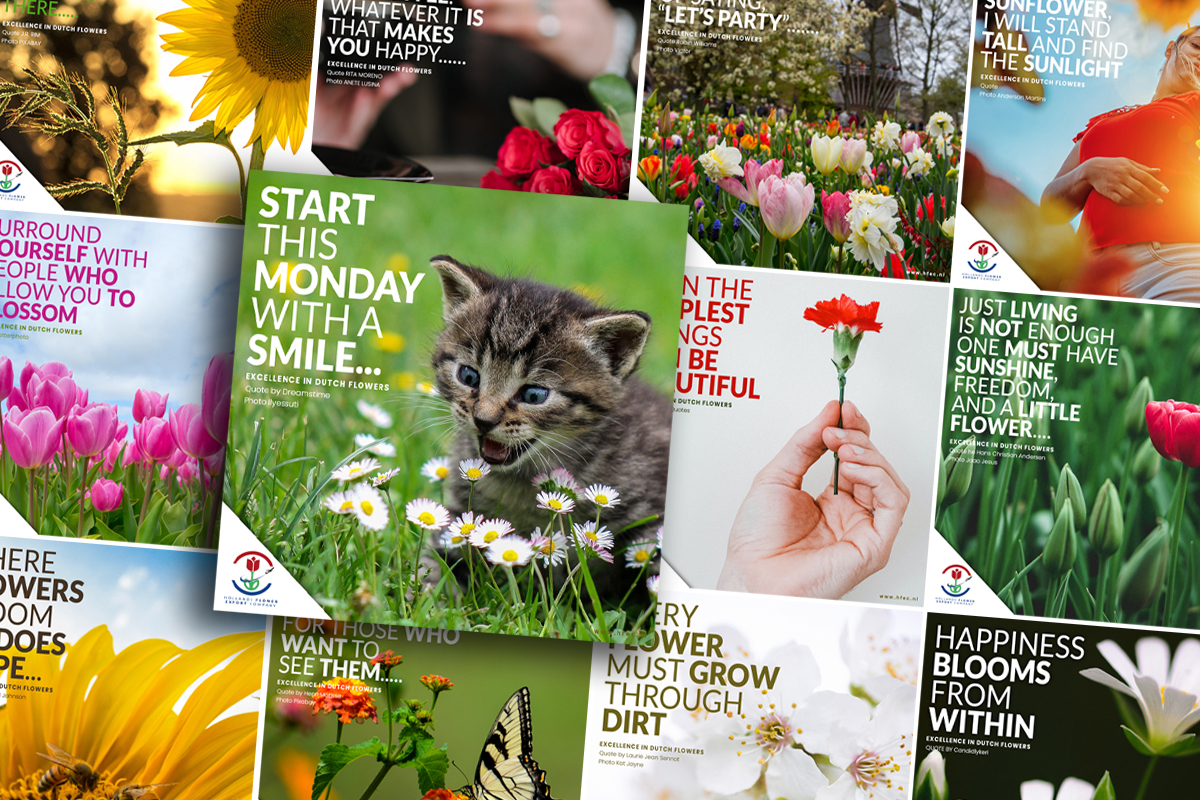 Personalized Social-media
Whether it concerns a new logo, an exhibition stand, a flyer or a Facebook banner. With UltraGraphicStore.com you only have one point of contact. We can also provide you with all your printed matter (of course you can also have this printed at your own printer!).
With a team of graphic designers we are ready to support you with your visual and promotional expressions. Think of: Logos, business cards, brochures, flyers, posters, menus, house styles and total brand sheets. Contact us now.
Support together with our team in all your video productions. We go through your wishes and translate them into images. Whether it concerns filming at an event, a corporate film, sports or promotional film. From filming to editing. We take everything off your hands. Read more about video and image.
UltraGrapicStore works together with various partners and CMS systems to ensure that your website meets all your wishes and all legal requirements. Together with UltraGraphicStore you have a professional website and you will certainly save hundreds of euros. UltraGraphicStore also offers fast, very secure and reliable hosting for WordPress websites at an affordable price. Read more about building websites.